At Fathers Care we run different projects to express our God given creativity and to support our community. If you are interested in finding out more or getting involved, check out the information below, or get in touch.
Fathers Care is home to an energetic group of multi-talented youth and young adults who write, direct and perform original plays every year.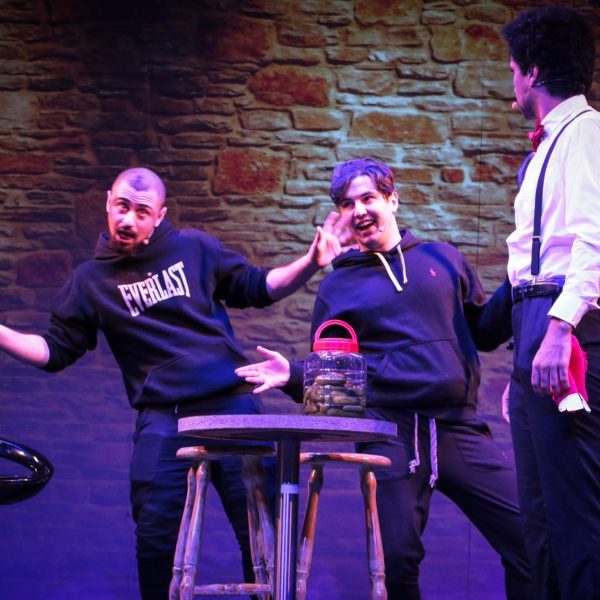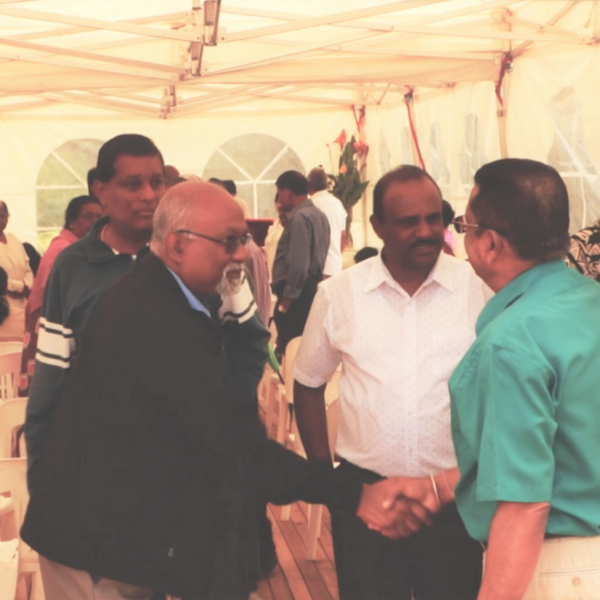 Father's Care hosts Social Support Gatherings for the elderly Fiji-Indian community. We provide a space for them to reconnect with one another as well as meet new people.
All are welcome, so we invite you to join us every Sunday morning and experience the love of Christ for yourself!