At Fathers Care our mission is to Love People and Trust God in all seasons of life. We embrace, equip and empower individuals through dynamic worship, encouraging messages and loving fellowship with one another.
We are forever changed by God's gift of salvation and therefore desire for you to encounter Jesus' inexhaustible love and grace.
All are welcome, so we invite you to join us every Sunday morning to experience the love of Christ for yourself!
International Ministry - Fathers Care Wailevu
Fathers Care Wailevu is situated in Labasa, Fiji, a region largely involved in the farming industry. As building vibrant communities is one of our primary aspirations as an organisation, we are extremely excited and privileged to have this opportunity to bring the enriching Gospel to Labasa, Fiji.
Just like Fathers Care Sydney, Fathers Care Wailevu meets every Sunday at 10AM, where they enjoy beautiful worship and inspiring bible talks. The team at Fathers Care Wailevu are passionate and dedicated towards seeing the name of Jesus being lifted high.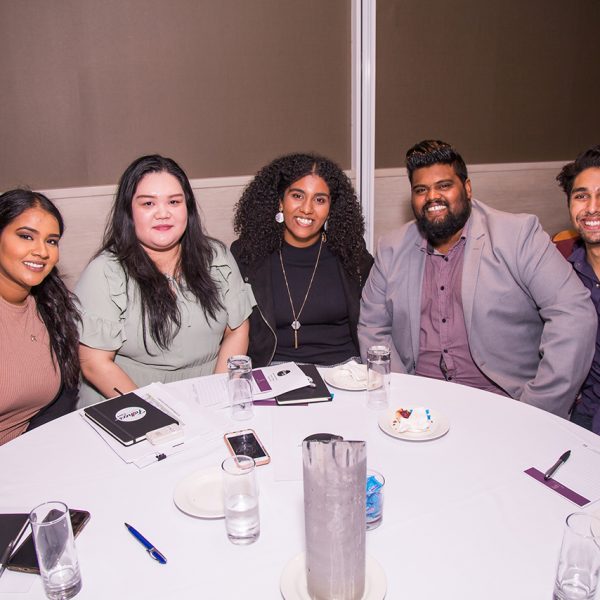 Learn more about the various groups that take place throughout the Fathers Care community and how you can get involved.