We believe that Christ is our Lord and Saviour.
We believe in embracing all individuals and empowering them to succeed in all facets of life.
We believe in collaborating with people and building vibrant communities.
We believe in inspiring and assisting all people in living a purpose-driven life of fulfilment and satisfaction.
It is our mission to reach the lost at any cost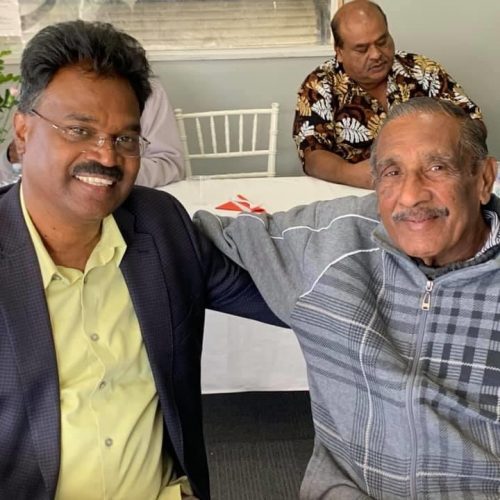 Meet our people and learn more about why they serve at Fathers Care and the various roles involved to run the organisation.
Learn more about the various projects that Fathers Care runs and how you can get involved.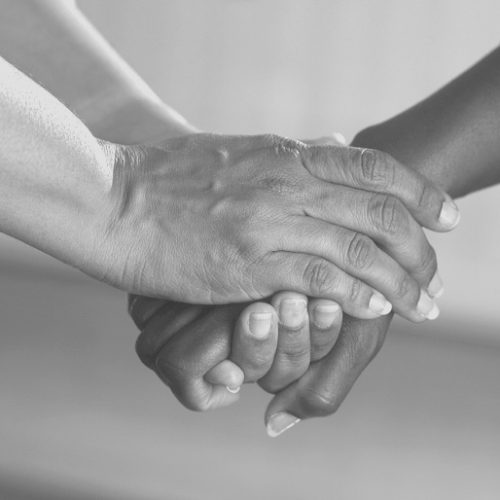 All are welcome, so we invite you to join us every Sunday morning and experience the love of Christ for yourself!